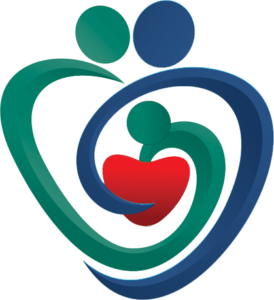 The Clearfield County League on Social Services is a 501(c)(3), non-profit organization that was incorporated in April 1974. Since its inception, the League has been providing community-based services for families and young children. Our mission is to provide quality human services to clients with a special emphasis on programs that educate families and provides them with opportunities to improve their productivity and quality of life.
"The League", as we are commonly known, is an equal opportunity employer that provides services to clients regardless of their race, color, sex, national origin, religious creed, or sexual orientation.
Our Board of Directors is made up of volunteer members who have a genuine concern for our mission and for helping us help families. Board meetings are held monthly from September until May. We are always looking for contributors who are interested in helping us meet the increasing needs of our communities and families.
If you are interested in learning more about how you can become a league partner or would like to show your support through a contribution, please contact us. Monetary donations should be made via a check made payable to CCLSS. A receipt will be provided to you.
Clearfield County League on Social Services
PO Box 249
Hyde, PA 16843
(814) 765-3353 (office)
Clearfield County League on Social Services is a member of the Clearfield and DuBoisArea United Ways, the PA Association of Child Care Associations, the Clearfield and DuBois Chambers of Commerce, and the Clearfield and Jefferson County Collaboration and Prevention Boards.